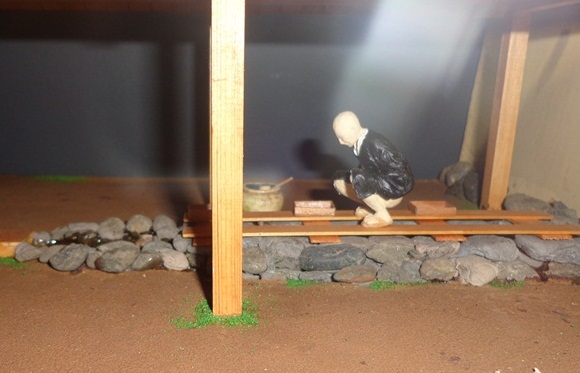 Toilet!? – Human Waste & Earth's Future – sub acest nume sofisticat se ascunde o expozitie dedicata rahatului!
Hotarati sa darame toate tabuurile, japonezii, caci cine altcineva, au inaugurat de curand o expozitie dedicata WCurilor, iar daca nimeresti anul asta prin Tokyo, pana pe 5 octombrie 2014, nu rata ocazia sa-ti pui o palariuta de rahat pe cap si sa aluneci lin pe toboganul unui WC imens.
Japonezii au o obsesie cu igiena, de asta m-am prins deja de cand le-am vazut toiletele care spala, usuca, parfumeaza si cine stie ce s-o mai fi inventat intre timp. Colacele WCurilor au temperatura reglabila, au un buton care imita zgomotul de tras apa iar unele WCuri iti canta, la alegere, diverse melodii.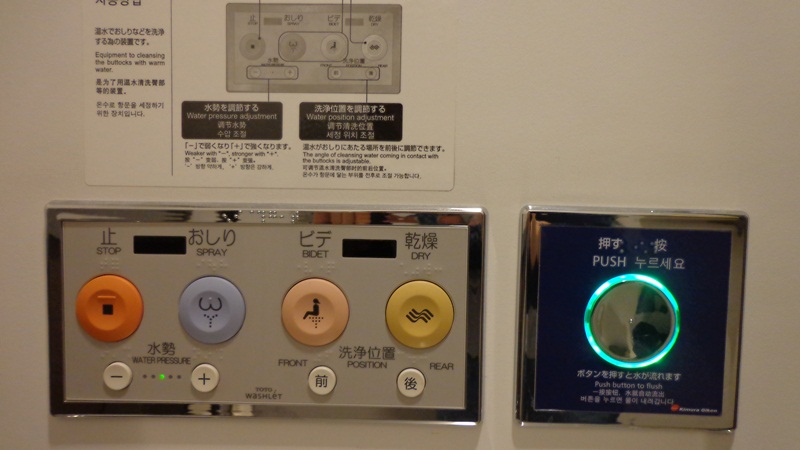 Cea mai noua dovada a acestei obsesii este camuflata sub forma unei expozitii deschisa in cadrul National Museum of Emerging Science and Innovation, Tokyo, unde poti afla istoria "WCurilor", poti admira zeci de toilete, de la cele rustice la cele mai sofisticate, de aur cu pietre pretioase, poti afla care e diferenta dintre fecalele umane si cele animale sau, daca ai dat in mintea copiilor, poti framanta cacatei din plastilina roz.
Oare ce gandesc cacateii?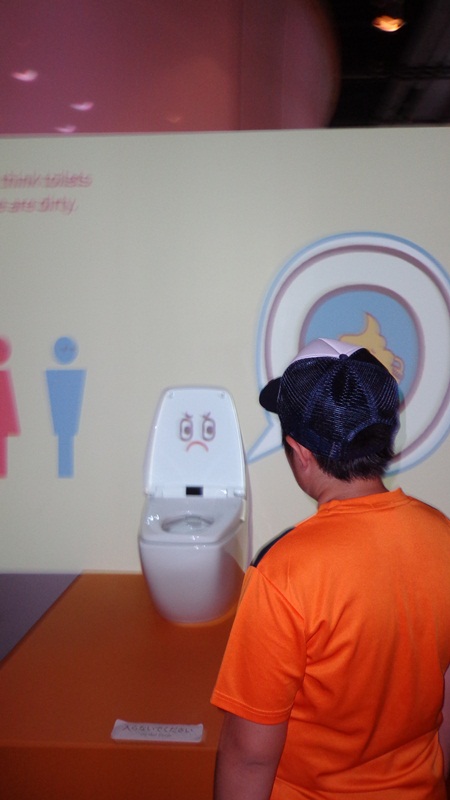 ce nu pot face doua maini dibace!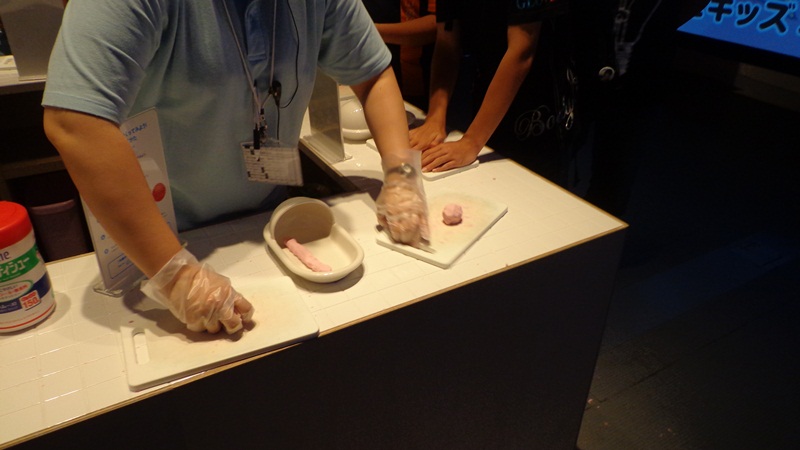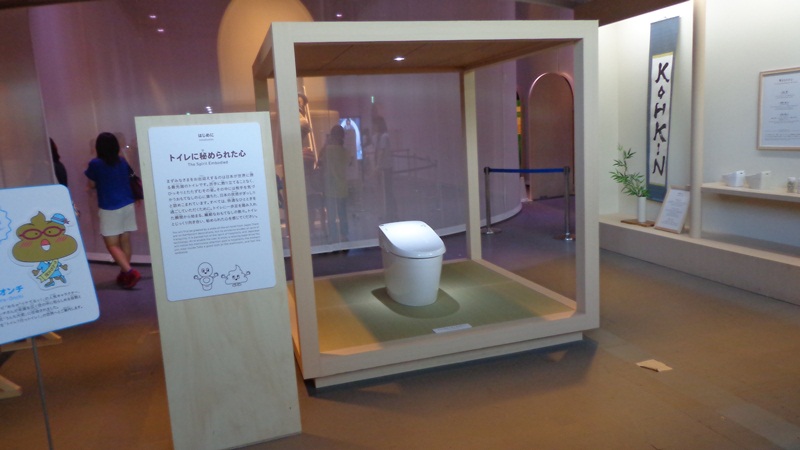 ce avem azi in meniu?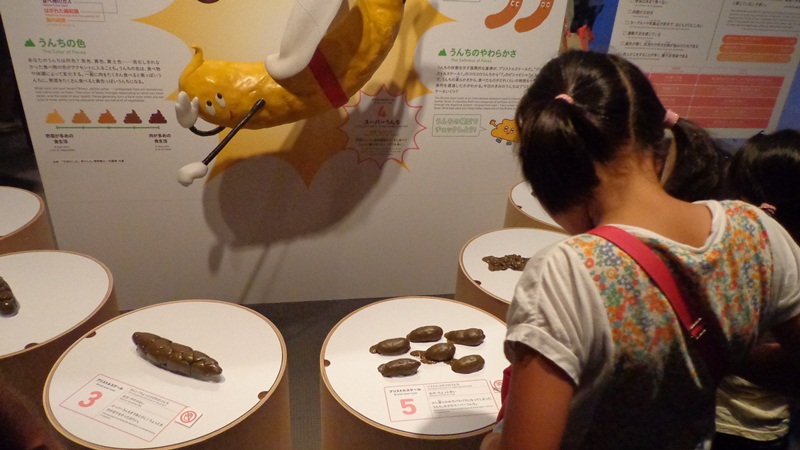 La fel de hilara este si prezentarea festivalului : "Defecation is proof of life. We invite you to talk openly about any concerns you may have regarding toilets. We cannot continue turning a blind eye to what we do not want to see. It is time to consider the difficulties. Let's contemplate the toilet, the "small hole that opens out into the world" and talk about our waste and the future of the earth. So let's be on our way to the world of toilets!
Intrarea: 1,200 yen pentru adulti, iesirea- gratuita :)
La final un cor al WCurilor isi ia ramas bun de la tine:

Sayonaraaaa!
Ciudatenii japoneze mai gasiti si aici.