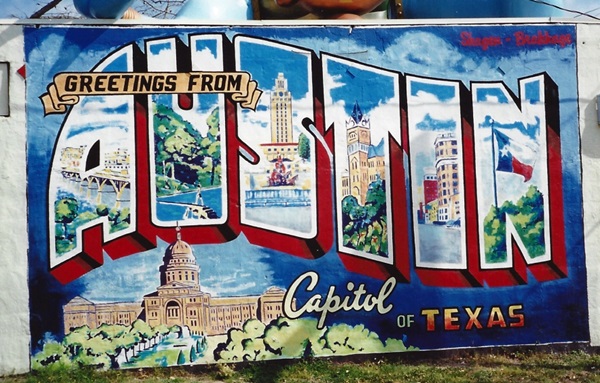 Continui lista cu orase americane care mi-au marcat calatoria cu AUSTIN, capitala Texasului. Sincer acum, la ce te poti astepta de la un oras care are ca slogan: Keep Austin weird? Ei bine, orasul din mijlocul prafuitului Texas e o oaza de distractii, care iti intuieste preferintele si iti livreaza fix ce-ti doresti, ba chiar mai mult de atat. "Live music capital of the world" gazduieste cele mai tari festivaluri ale anului (SXSW), iar concertele sunt la ordinea zilei – se canta oricand, oriunde, orice, in baruri legendare gen Continental (rock, blues) sau The Broken Spoke (Country), unde poti asista la line-dancing, pe strada, sub poduri, in cluburi sau chiar si in cafenele gen Starbucks.
Orasul atrage cei mai ciudati oameni, despre care credeai ca numai in filme pot sa existe. Imparti moteluri cu personaje ce par desprinse din filme gen Natural Born Killers si mergi la concerte in cluburi (Continental) unde s-au filmat scene din productii legendare. Si pentru ca tot am pomenit de filme nu pot sa nu amintesc de cinematografele ALAMO DRAFTHOUSE CINEMA, dedicate connoisseurilor, unde au loc tot felul de vizionari inedite de genul – quote along sau sing along.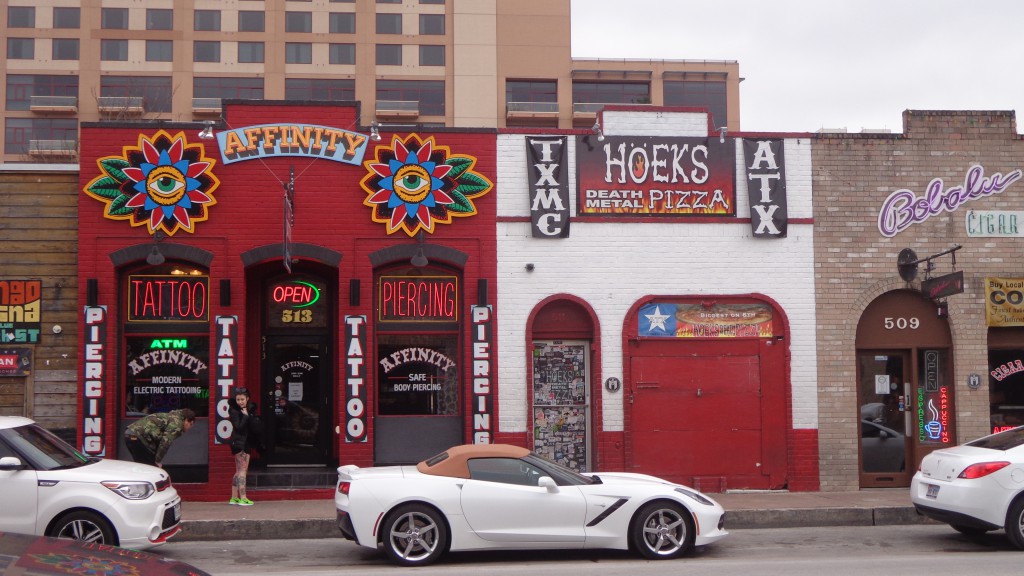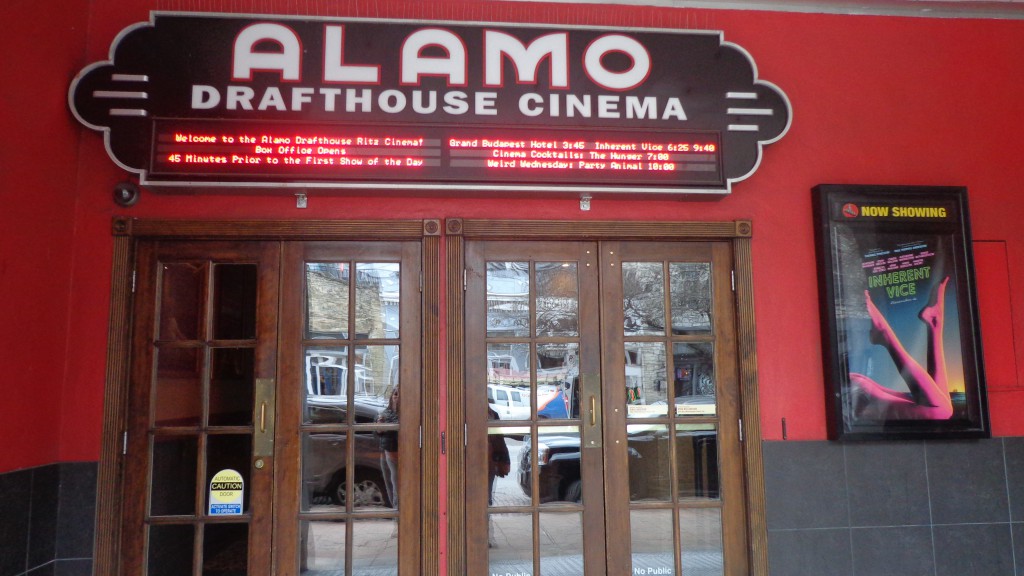 Cand ti se face foame ai la dispozitie sute de food-trucks, cu oferte delicioase. In Austin am intalnit cei mai prietenosi oameni, care te ajuta total dezinteresati. Printre prietenii pe care mi i-am facut se numara un cantaret punk dintr-o trupa candva faimoasa si o dominatrix care militeaza pentru drepturile femeilor. Nici aici nu m-am comportat ca un turist exemplar, n-am umblat cu harta dupa cele mai populare atractii, ci m-am bazat pe instinct, dar mai ales pe noii prieteni care mi-au aratat alta fata a Austinului.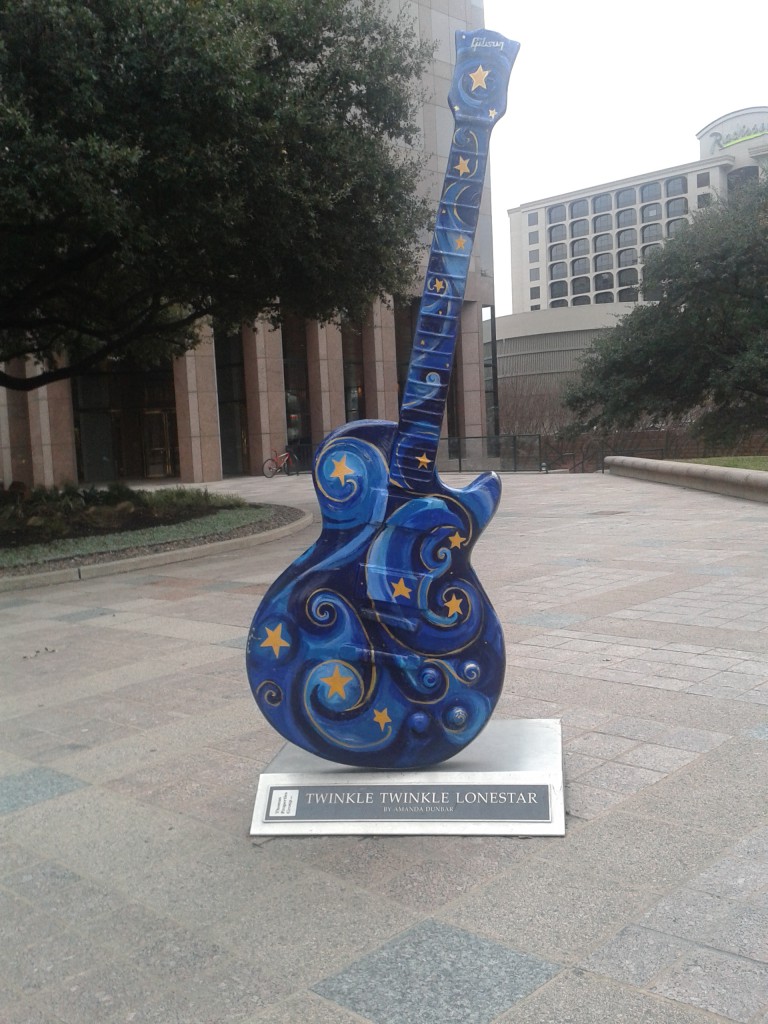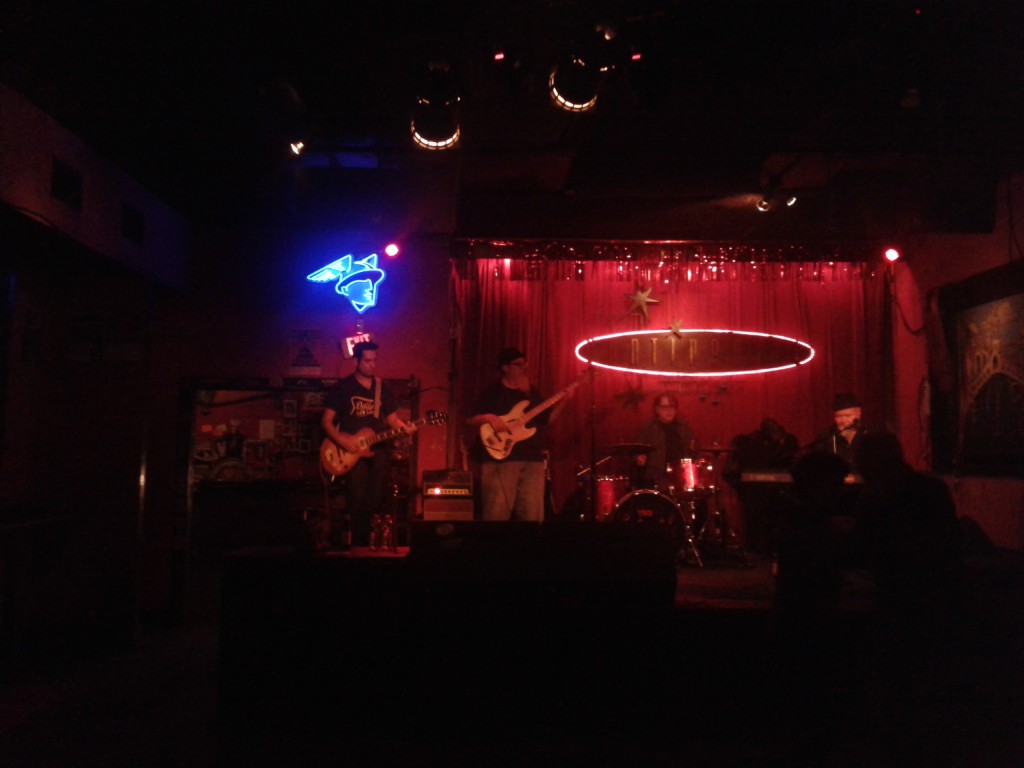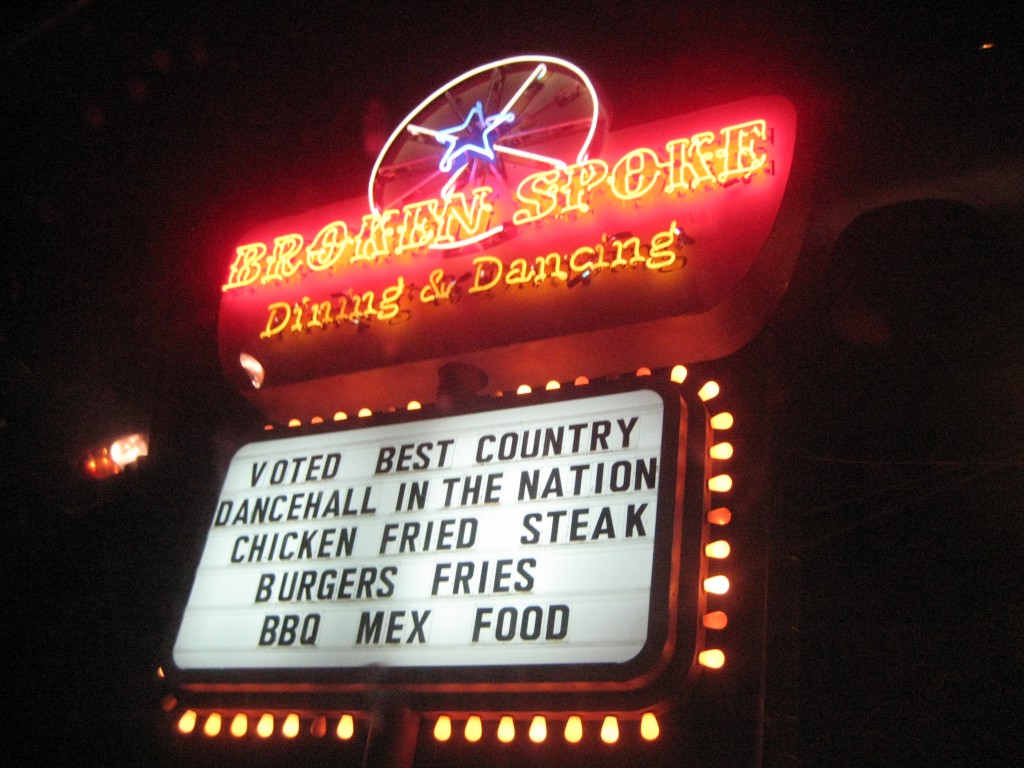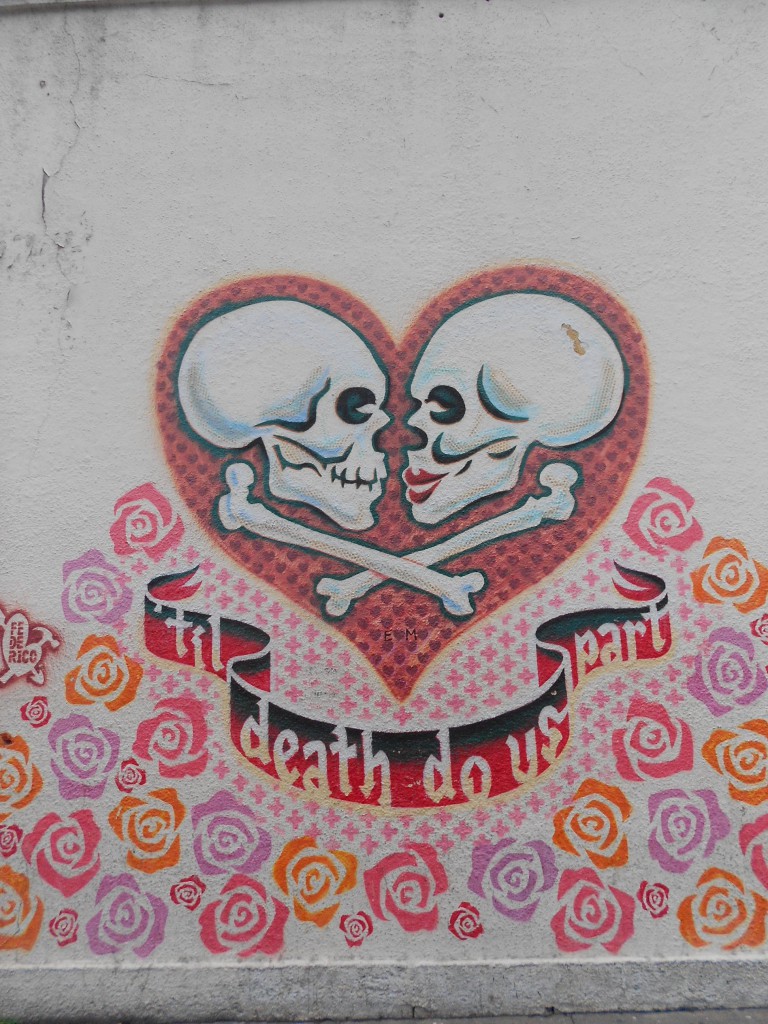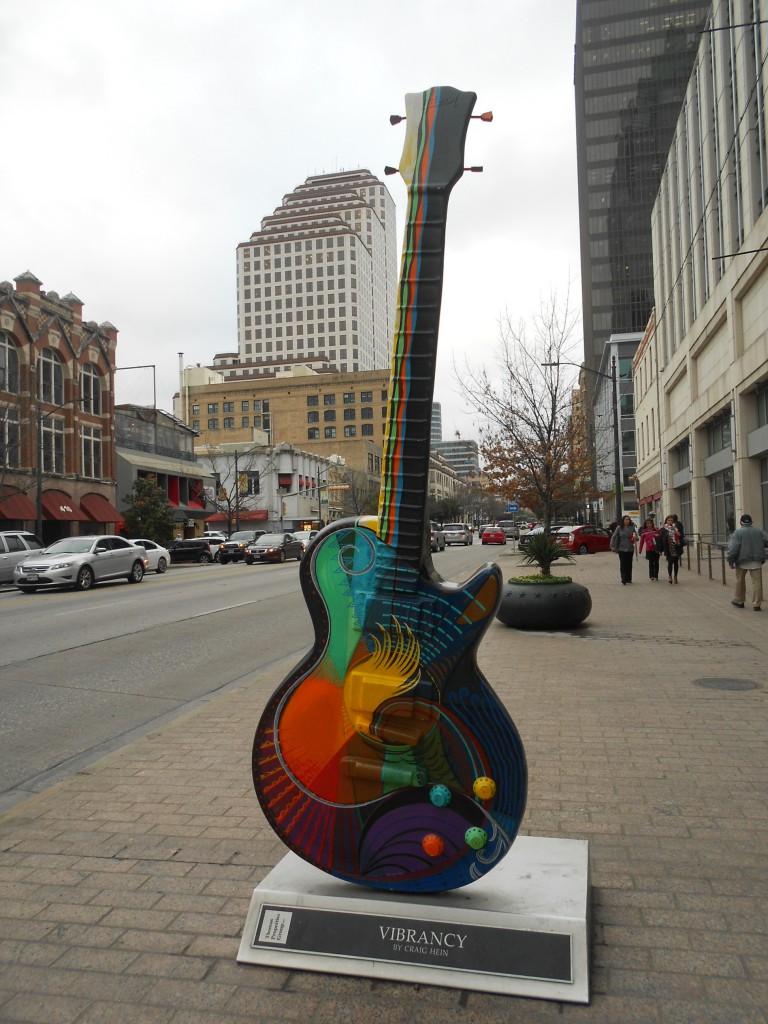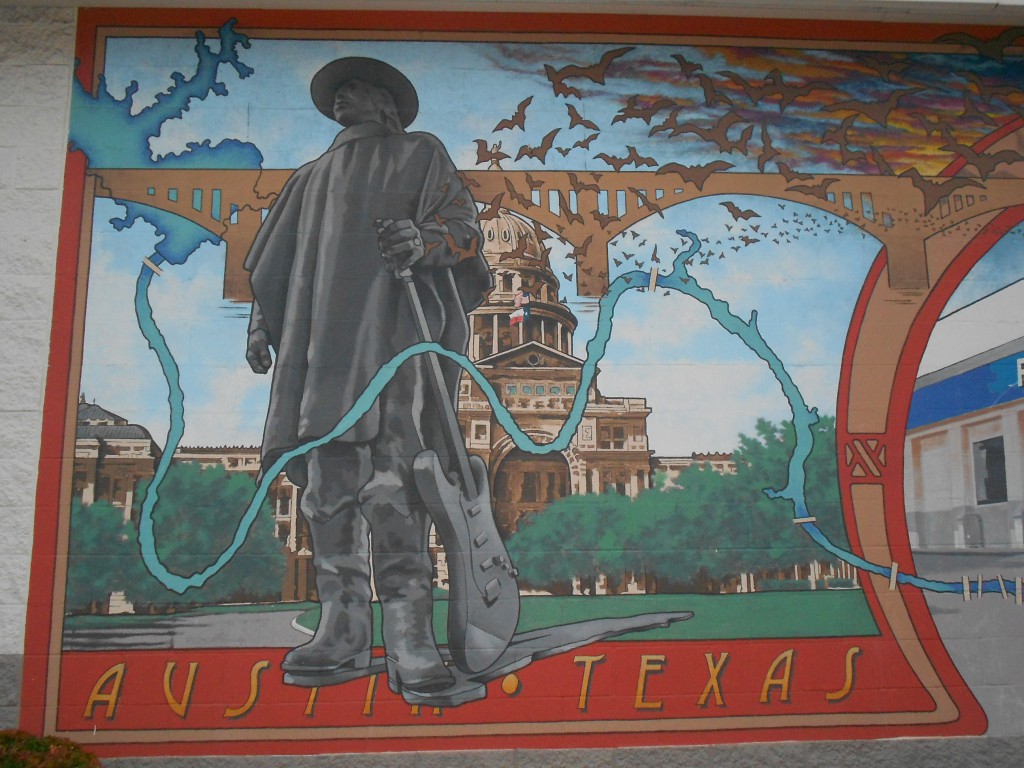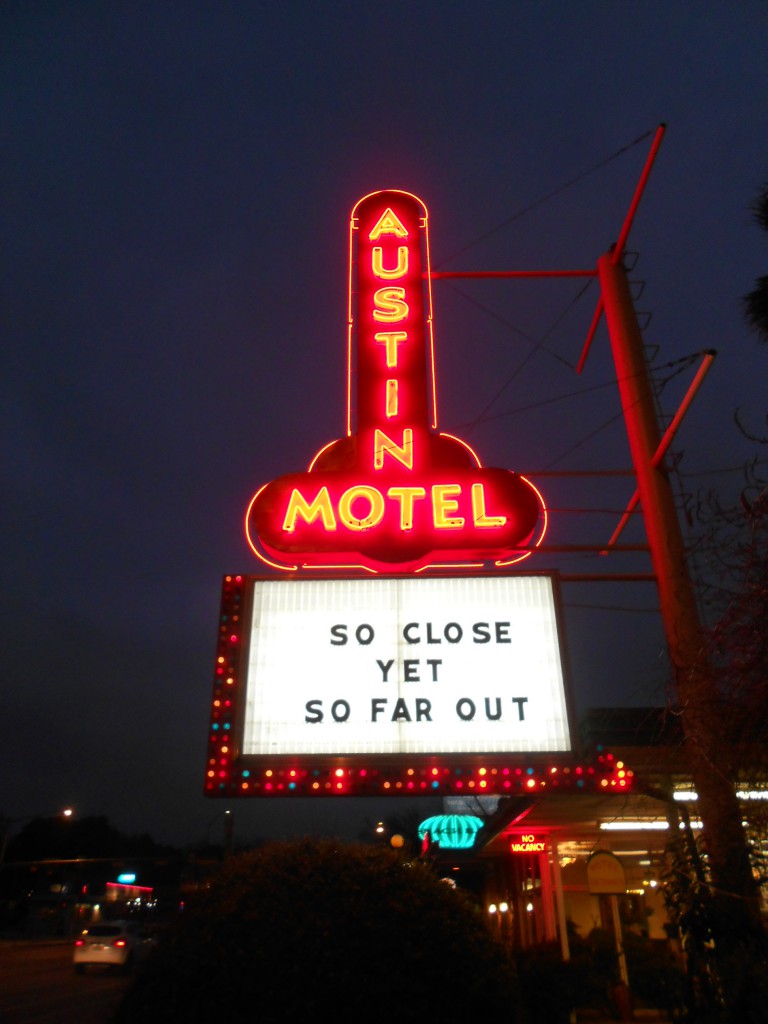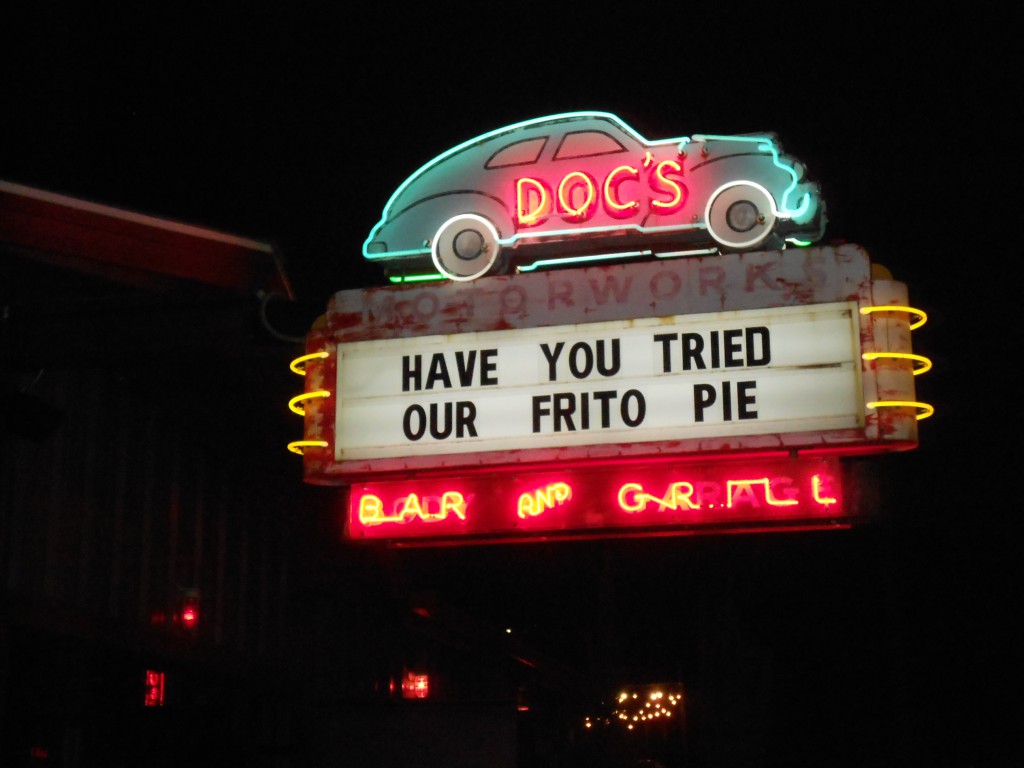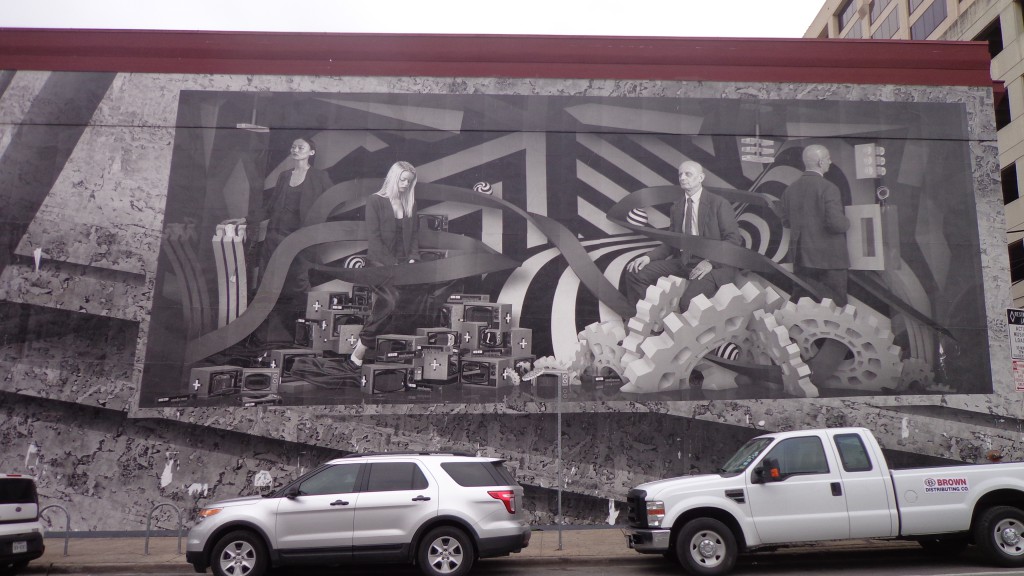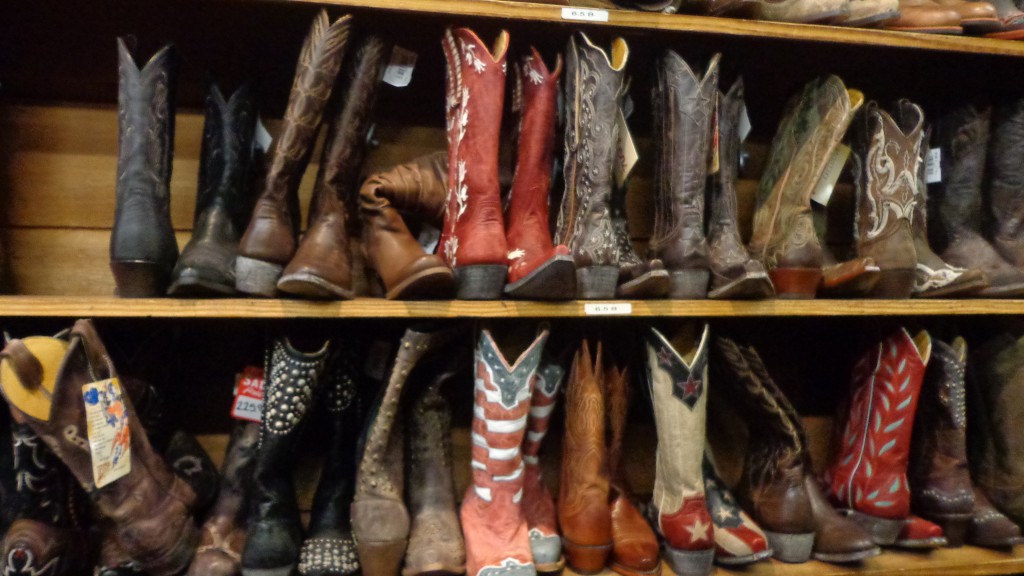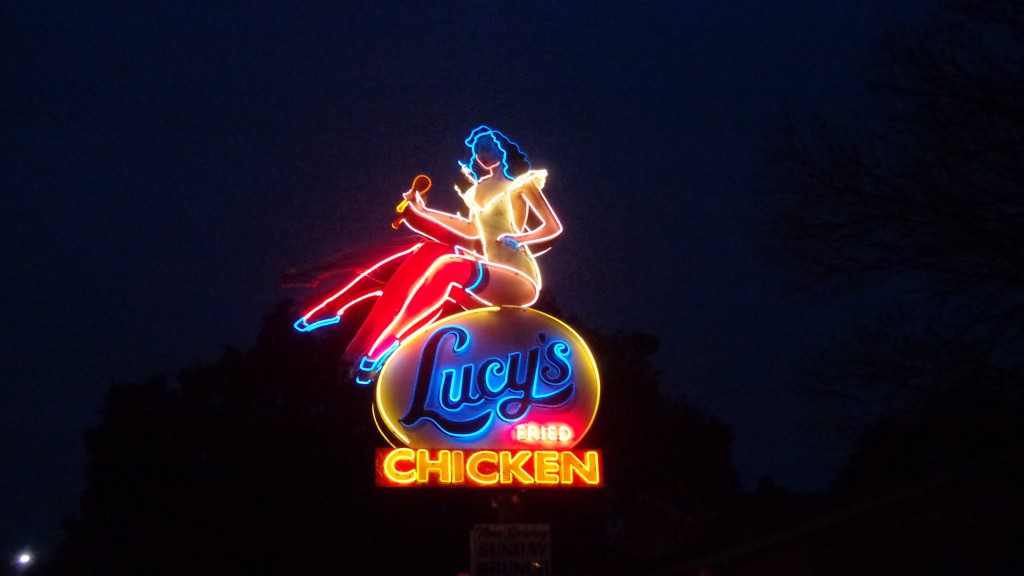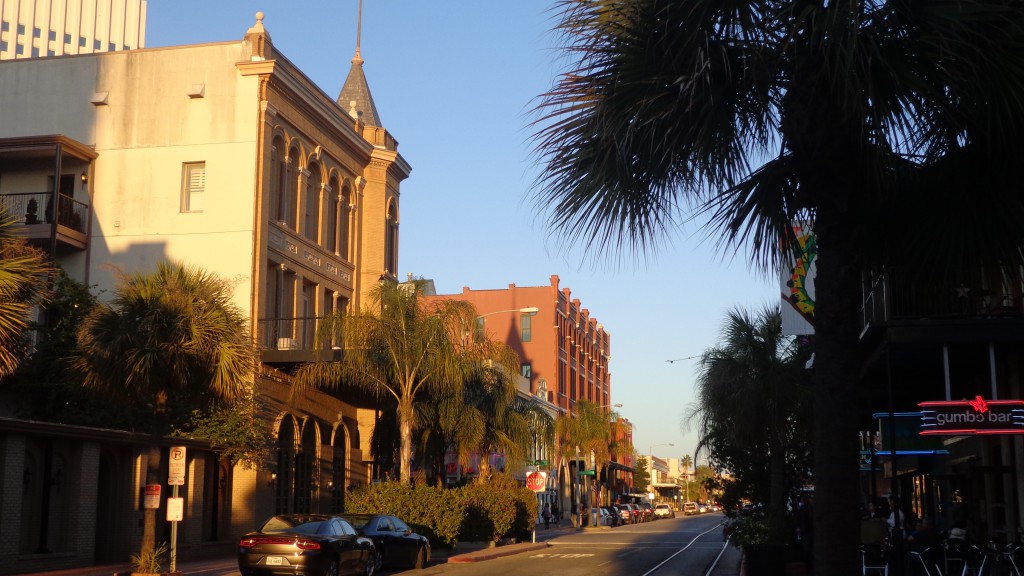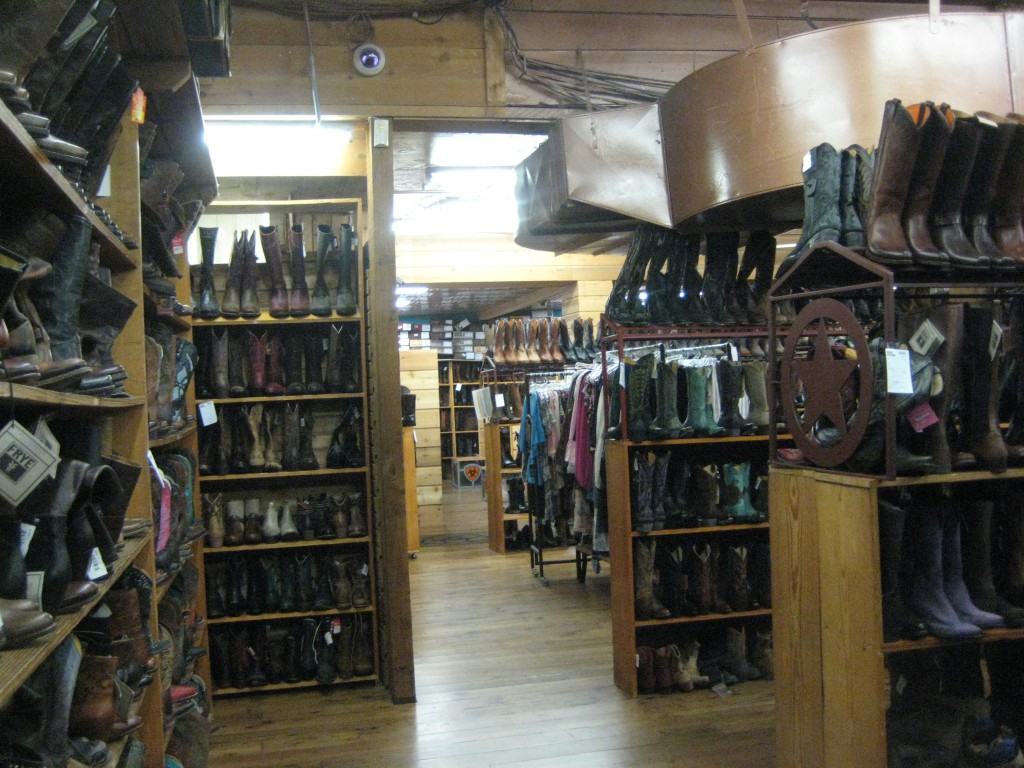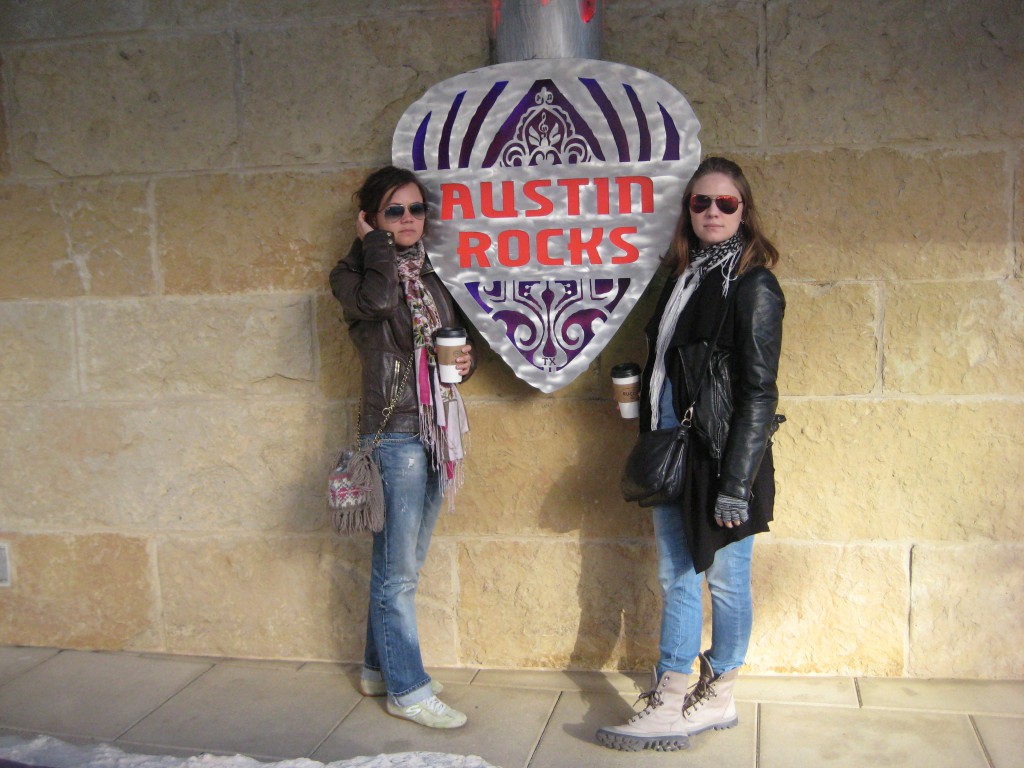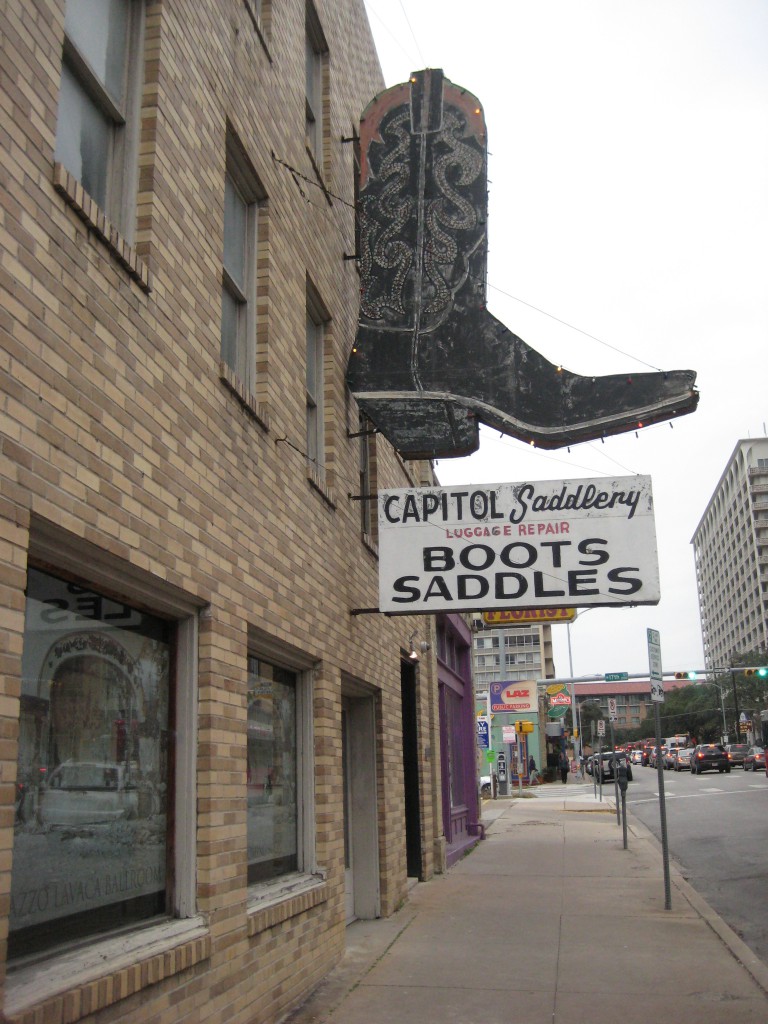 O.K, mi-am facut si datoria de turist si am vizitat si State Capitol of Texas, unde poti intra fara nicio problema in mai toate salile de conferinte unde s-a scris istorie…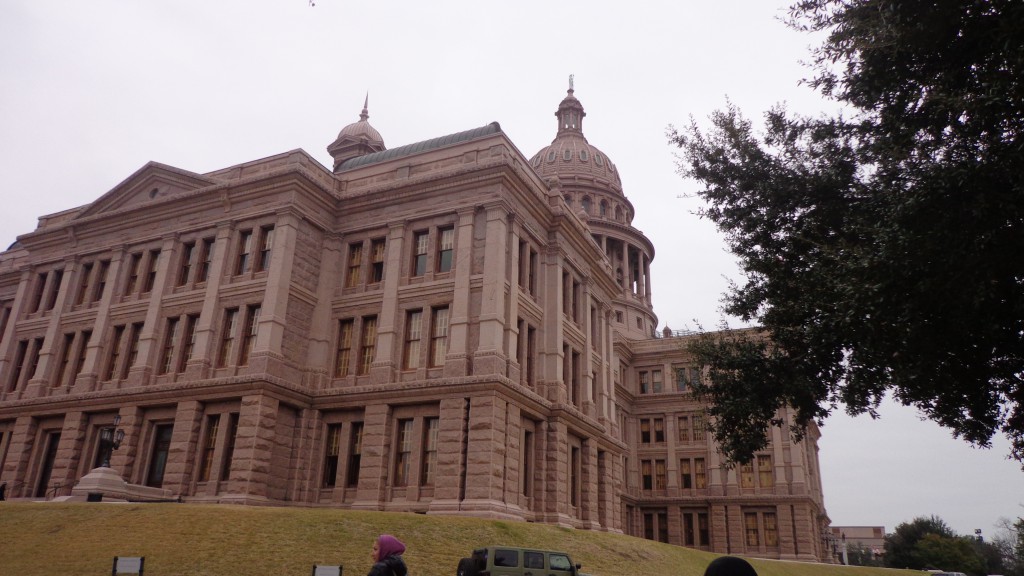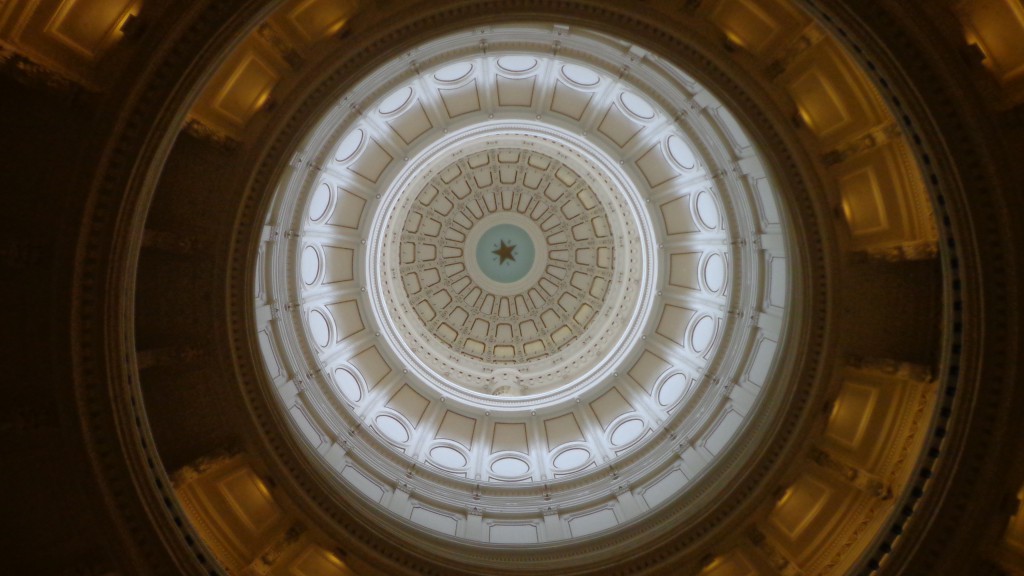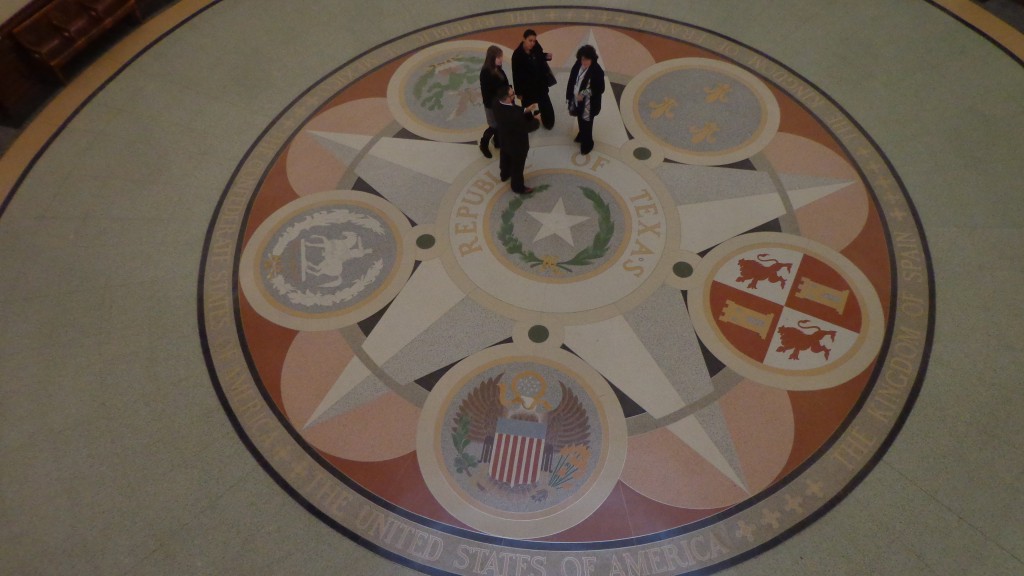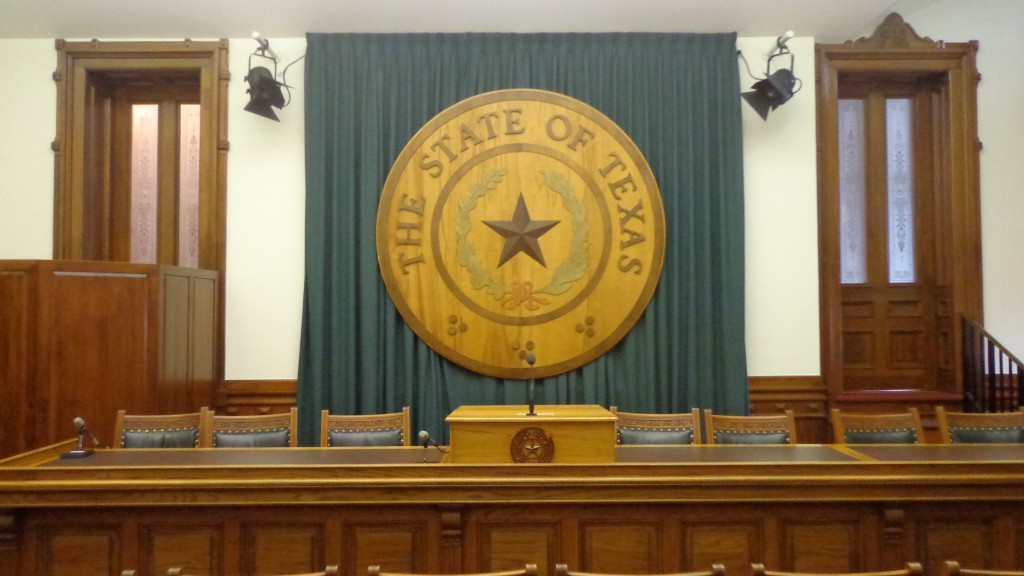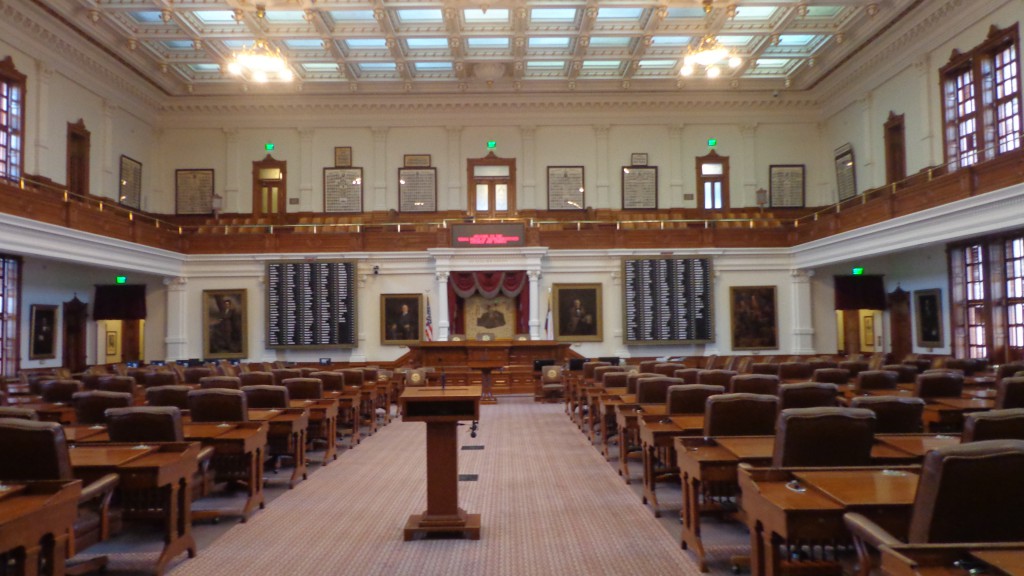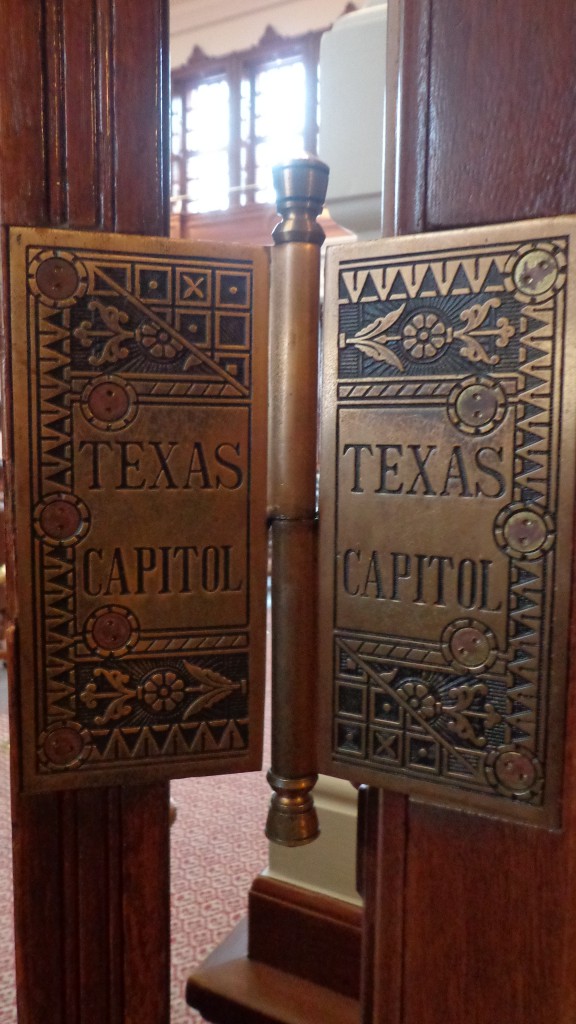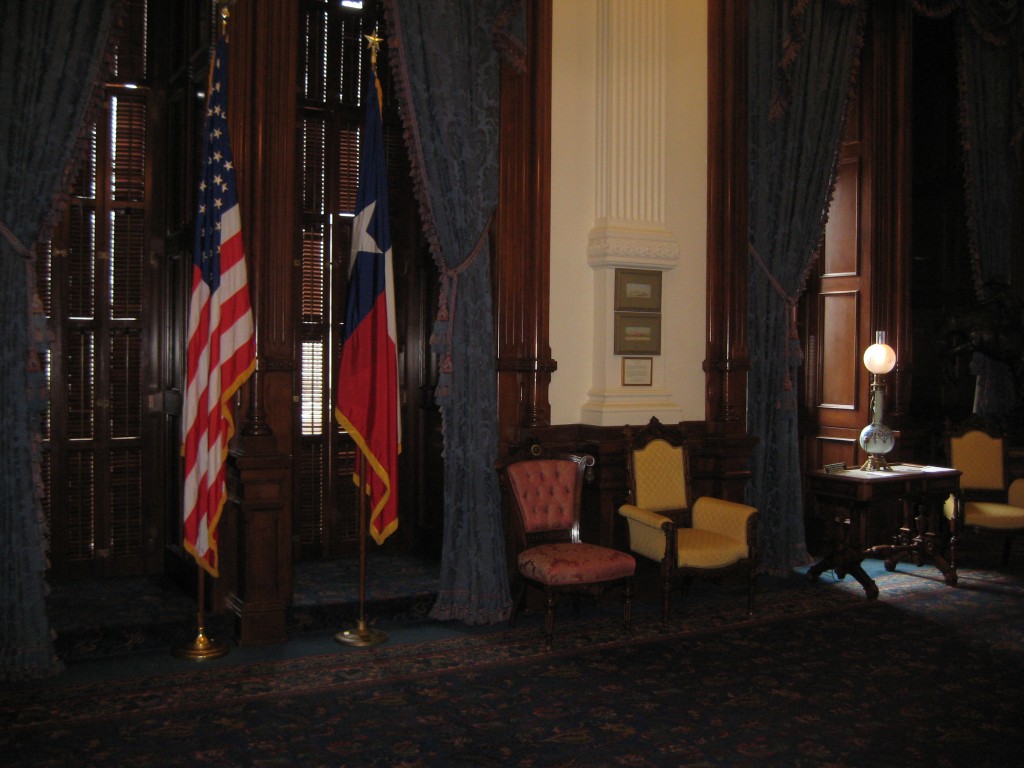 Austin, I'll be back, sper la SXSW!!!
Citeste si:
Orase cu personalitate in America: NEW ORLEANS
Orase cu personalitate in America: SAN FRANCISCO
Los Angeles, cu plusuri si minusuri
70 de chestii cool adunate in 2 luni prin SUA